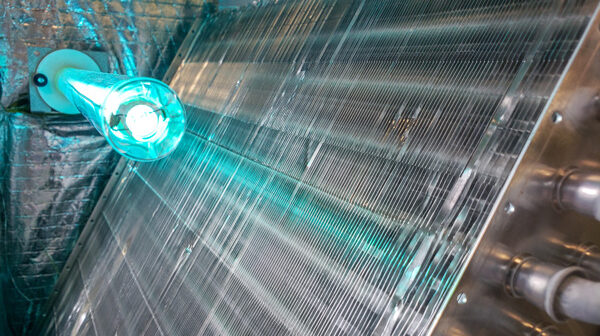 BLUE-TUBE UV-X
Blue-Tube UV-X is our most advanced HVAC UV light yet, with longer lamp life and an improved electronic power supply. It's the simple, safe, and effective way to keep the HVAC system clean and improve indoor air quality. The powerful UVC light neutralizes germs continuously and is known for its reliability, ease of installation, innovative features and quality components.
Spec Sheet  |  Manual  | Assets
FEATURES
Auto sensing 18-32V & 110-277V models
3-year UVC 254nm quartz lamp
Magnetic mounting bracket with anti-vibration coating
Safe, Ozone-free operation
Continuously treats the HVAC system
Lifetime Warranty
BENEFITS
Automatically adjusts to input voltage
The longest lasting UVC lamp available
For flexible, quick & easy installations
Ensures no harmful by-products are introduced into the air
Treats the air in the entire home all the time and is virtually maintenance free (UV lamp replacement only)
Ensures years of trouble free operation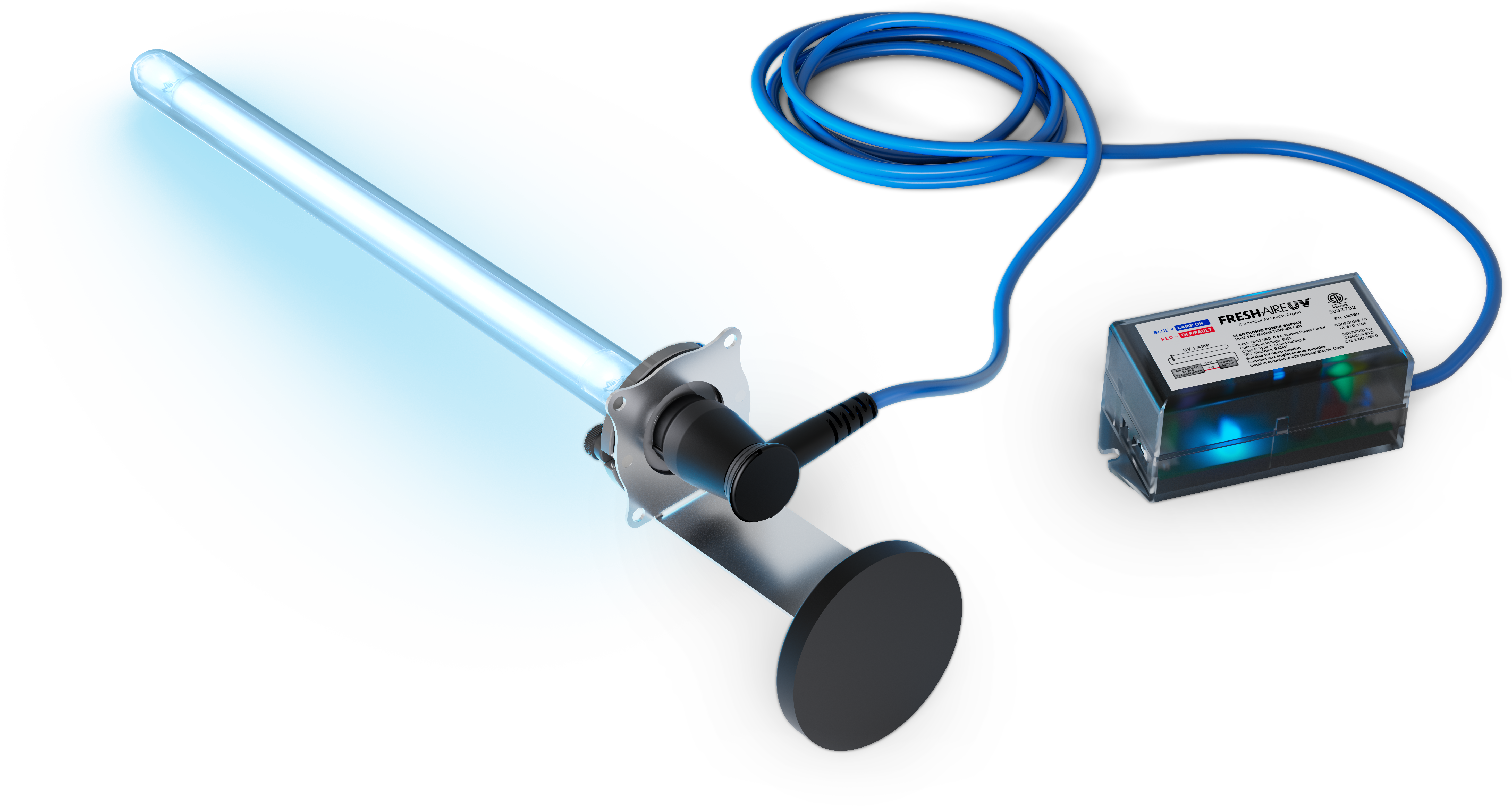 CLEANS THE COIL AND DRAIN PAN
Helps keep the HVAC system running efficiently and extend its life.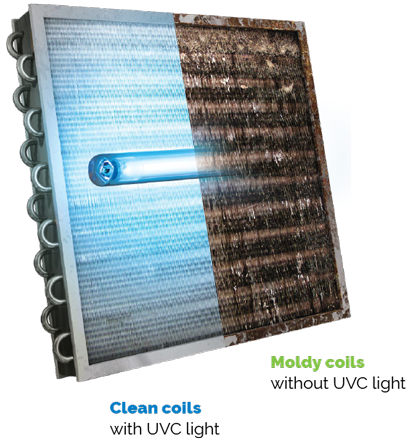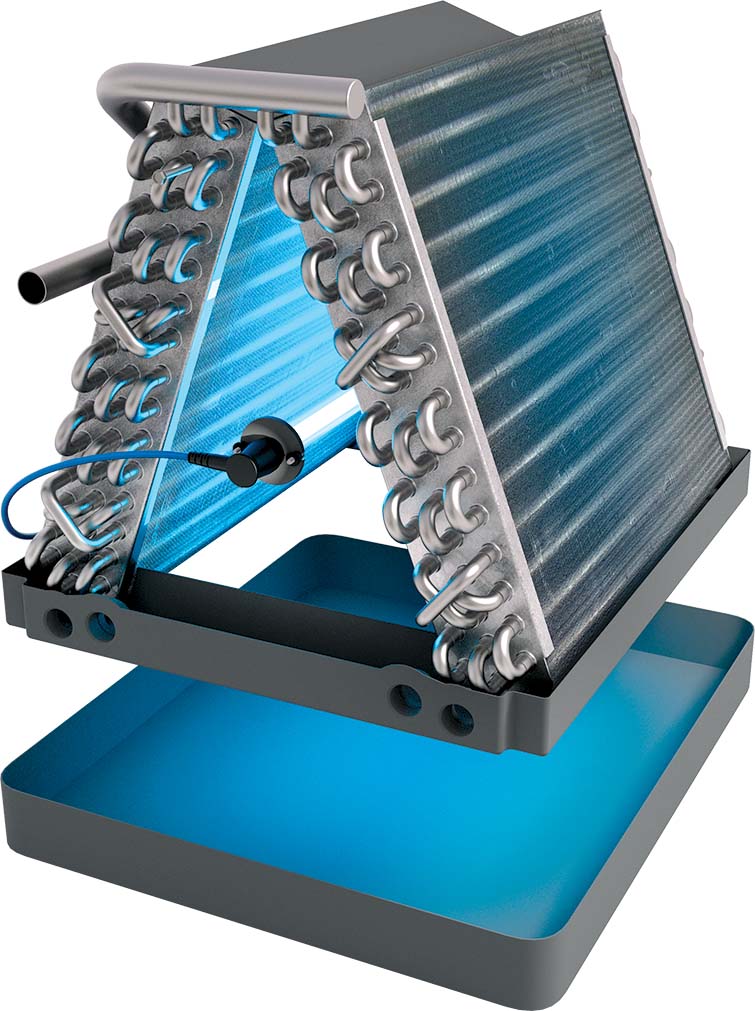 Neutralizes Mold, Bacteria, Viruses, and Allergens
The unique germicidal properties of UVC light have been known for over a century. UVC in sunlight is filtered by the Earth's atmosphere so microbes have no defense against it. Today, this technology is used for hospital disinfection, food safety, and water purification. Blue-Tube UV-X is a patented device for air system disinfection and is the best-selling product of it's type in the world.